INTRODUCING OUR NEW PRESET COLLECTION: REFINED Ektar
Showcasing a beautiful, fine grain and vivid colors based off of the beloved Kodak Ektar film– our brand new collection is well suited for a variety of genres and will instantly elevate your work. Punchy color shifts, striking contrast, and distinctive depth will bring your imagery to life and you'll love how the Ektar collection sings when shooting bright colors and full sun (think vintage car street photography, family sessions in Hawaii, or adorable couples at a street carnival).
REFINED Ektar LUTs coming soon.

The Ektar Collection contains Ektar, Ektar+, Ektar Cool, Ektar Cool+, Ektar Warm and Ektar Warm+. Color shifts are offered in neutral, cool, and warm versions and the "+" versions have higher saturation, contrast, and depth. The collection also includes a pack of tools including film texture, 3 grain options, matte green for reducing overly saturated greens, a smoothing preset to bring down camera noise, a saturation reduction preset, and a tool to help fix chromatic aberration.

EDITING WITH REFINED Ektar
With Refined Ektar, we've reimagined editing with your style in mind. Watch the video below to see how to edit with our new preset collection.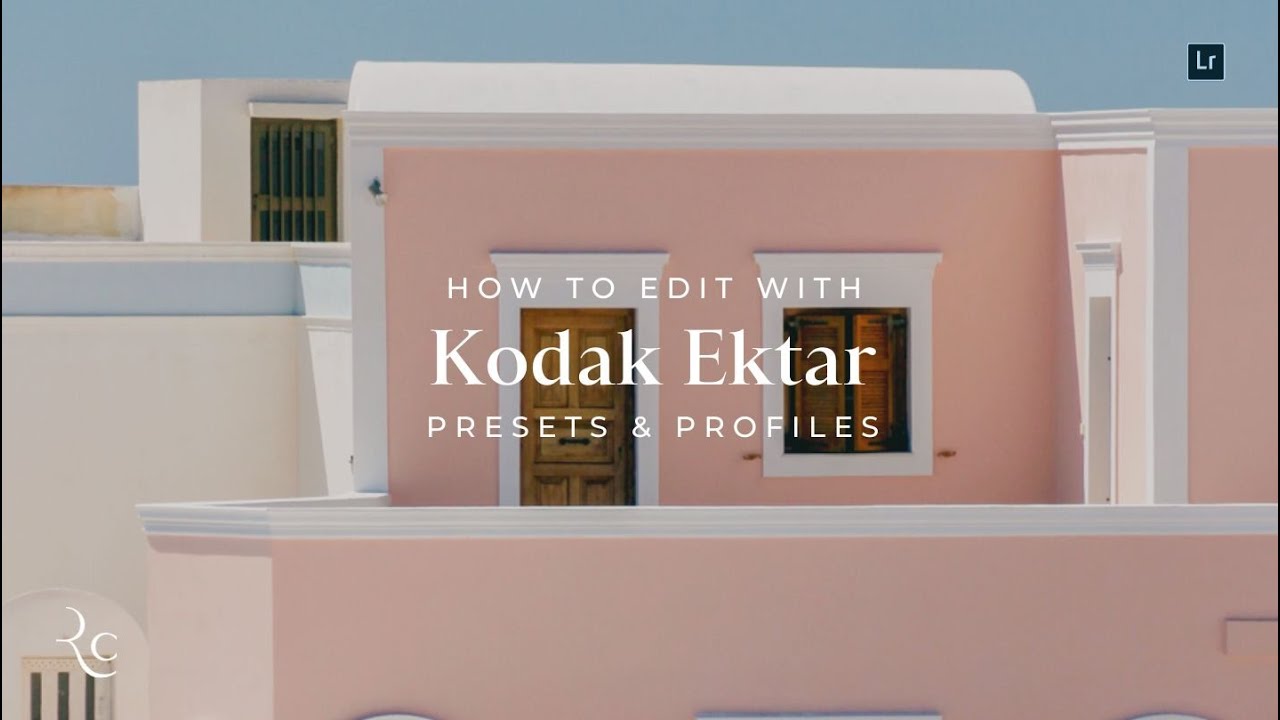 BEFORE & AFTER EDITS WITH REFINED Ektar
Left image is SOOC
Right image is 1 click preset and slight exposure and whitebalance adjustments as needed
SHOP REFINED Ektar, TODAY
Ready to amplify what makes your creativity unique to consistently produce the elevated look you want? Shop The New Collection, Today! →

Interested in submitting a session to the REFINED Co Journal. Email us at hello@refinedco.com