2020 & 2021 quickly reminded all of us, why as entrepreneurs we should be diversifying our incomes as much as possible!
STOCK PHOTOGRAPHY IS A GREAT WAY TO GET STARTED EARNING THAT EXTRA INCOME.
Access to an exclusive Facebook group to meet other new stock photographers and get help and tips on your journey!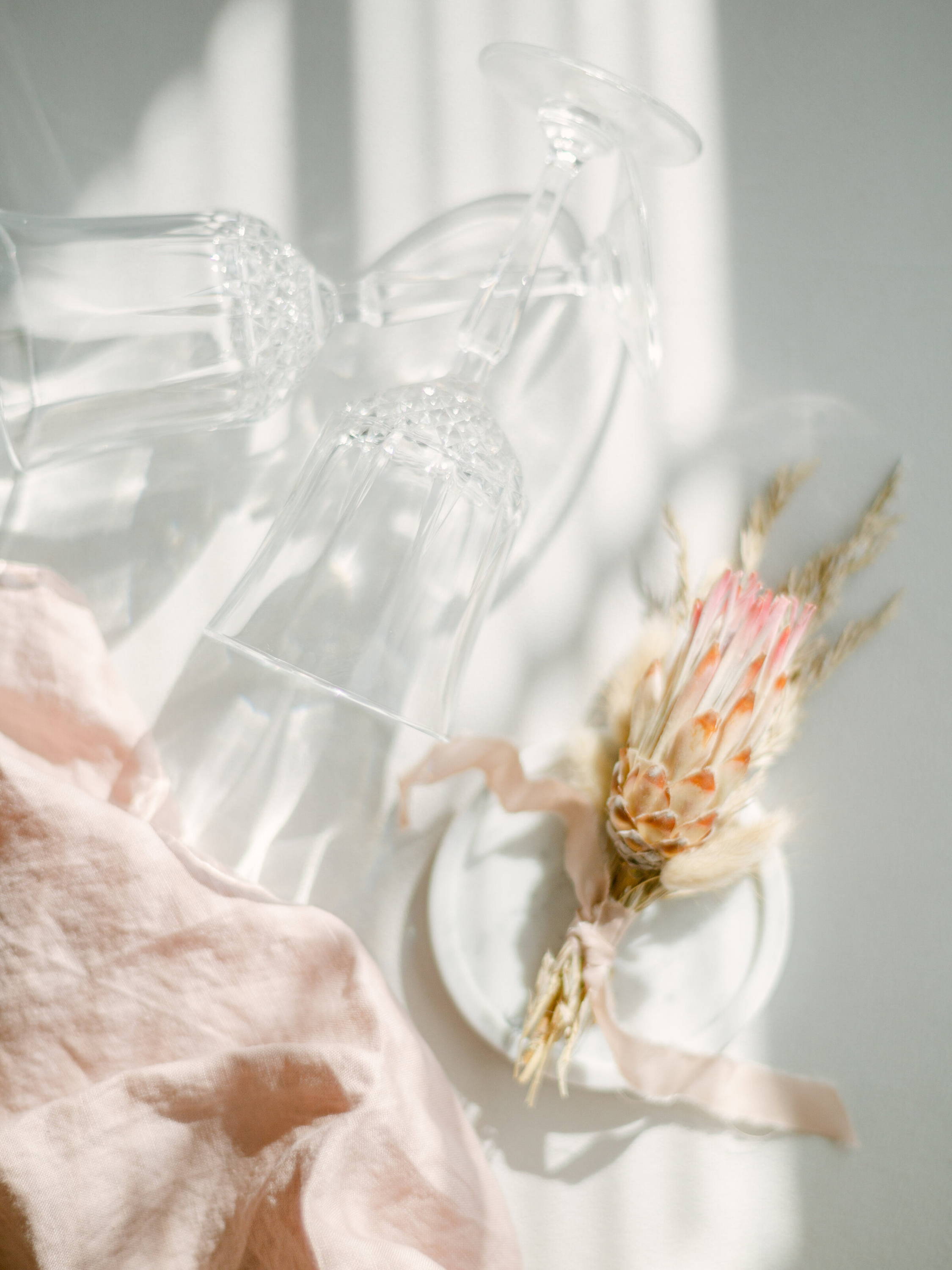 –– HELLO & WELCOME
What led me to stock photography.
–– WHAT IS STOCK PHOTOGRAPHY?
Defining the basics of what is stock photography and who's buying it.
–– WHY STOCK PHOTOGRAPHY?
Dusting off years worth of photography collecting digital dust and turning them into evergreen income.
–– HOW TO GET STARTED AND APPLY
4 actionable steps in detail, to get you on the path to selling stock photography.
–– TIPS ON WHAT SELLS
Now that you've seen that stock covers a lot of ground. What actually sells?
–– SALES & INCOME
Take a look at Marta's personal stock income journey and discover your own potential.
–– LITTLE BLACK BOOK
Sharing my top 4 suggestions of agencies to apply to, and what they require for their applications.
–– MINDSET OF STOCK PHOTOGRAPHY
Breaking down all the misconceptions of "selling out" and "cheapening your work" by selling stock.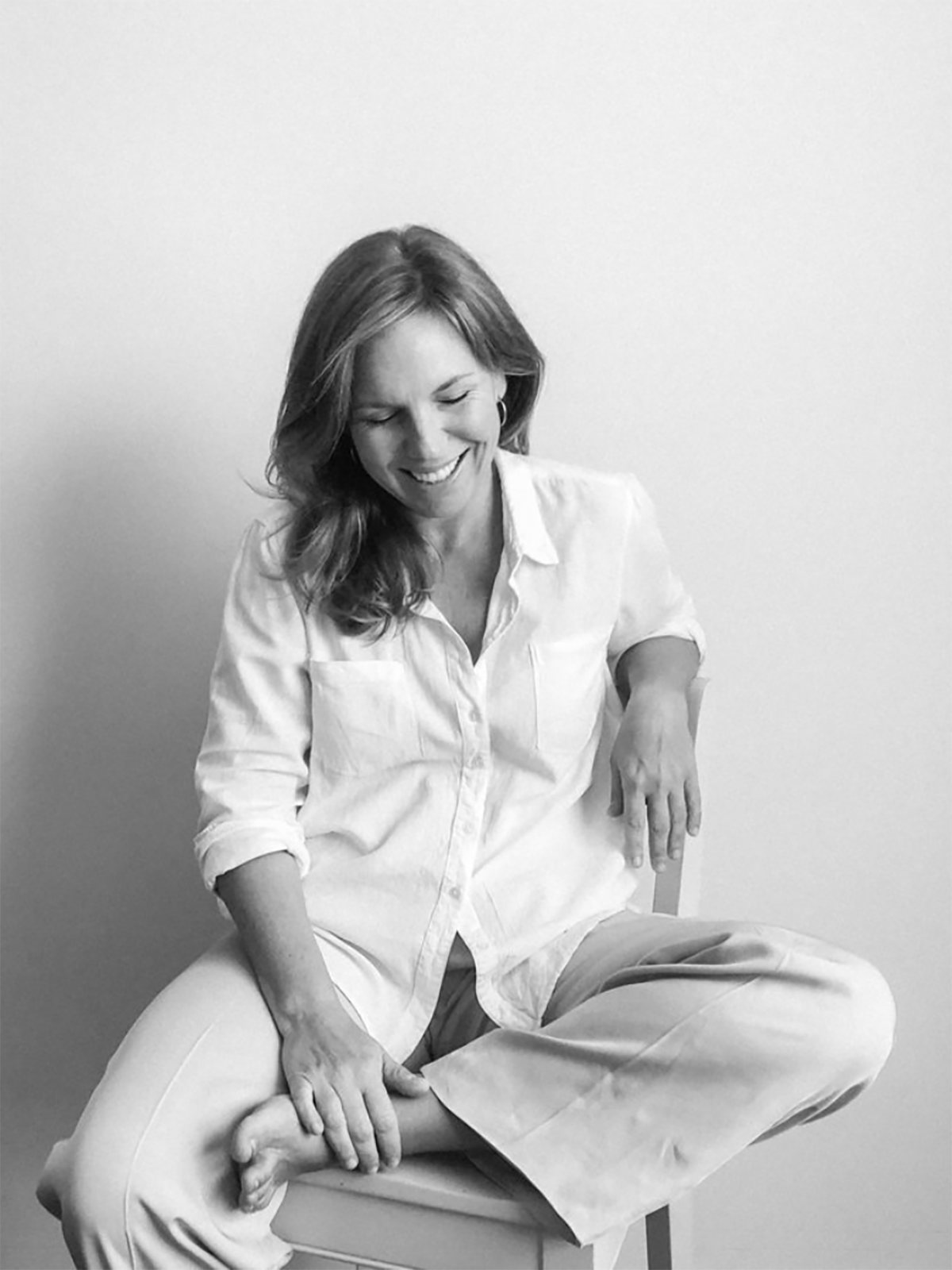 Marta is a retired newborn, lifestyle and wedding photographer currently specializing in lifestyle, stock, commercial, and editorial work. Throughout the many stages of her photography career, she has found her deepest fulfillment in growing the worldwide community that REFINED has become and guiding photographers along their own creative journeys.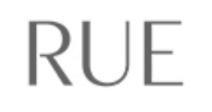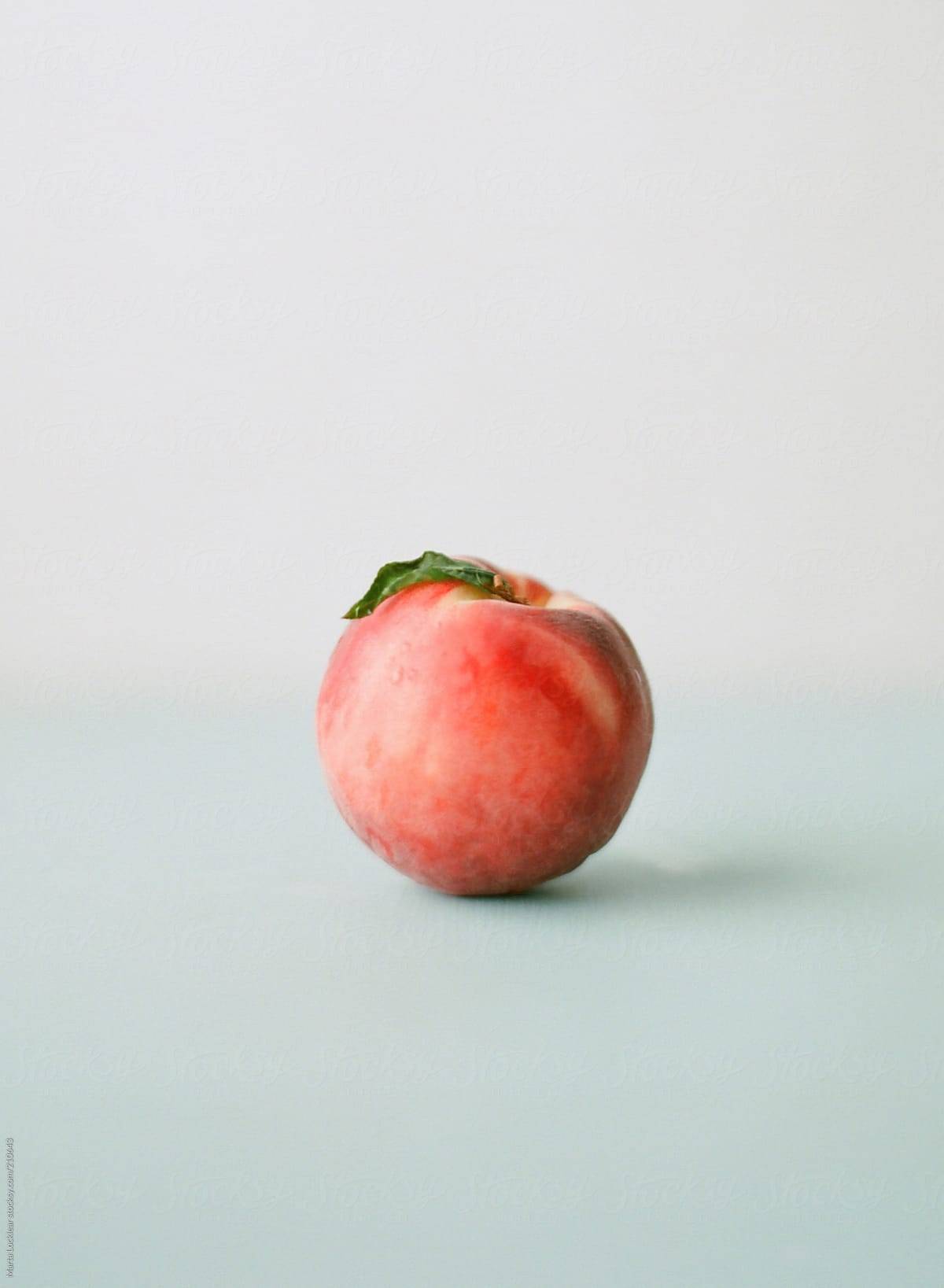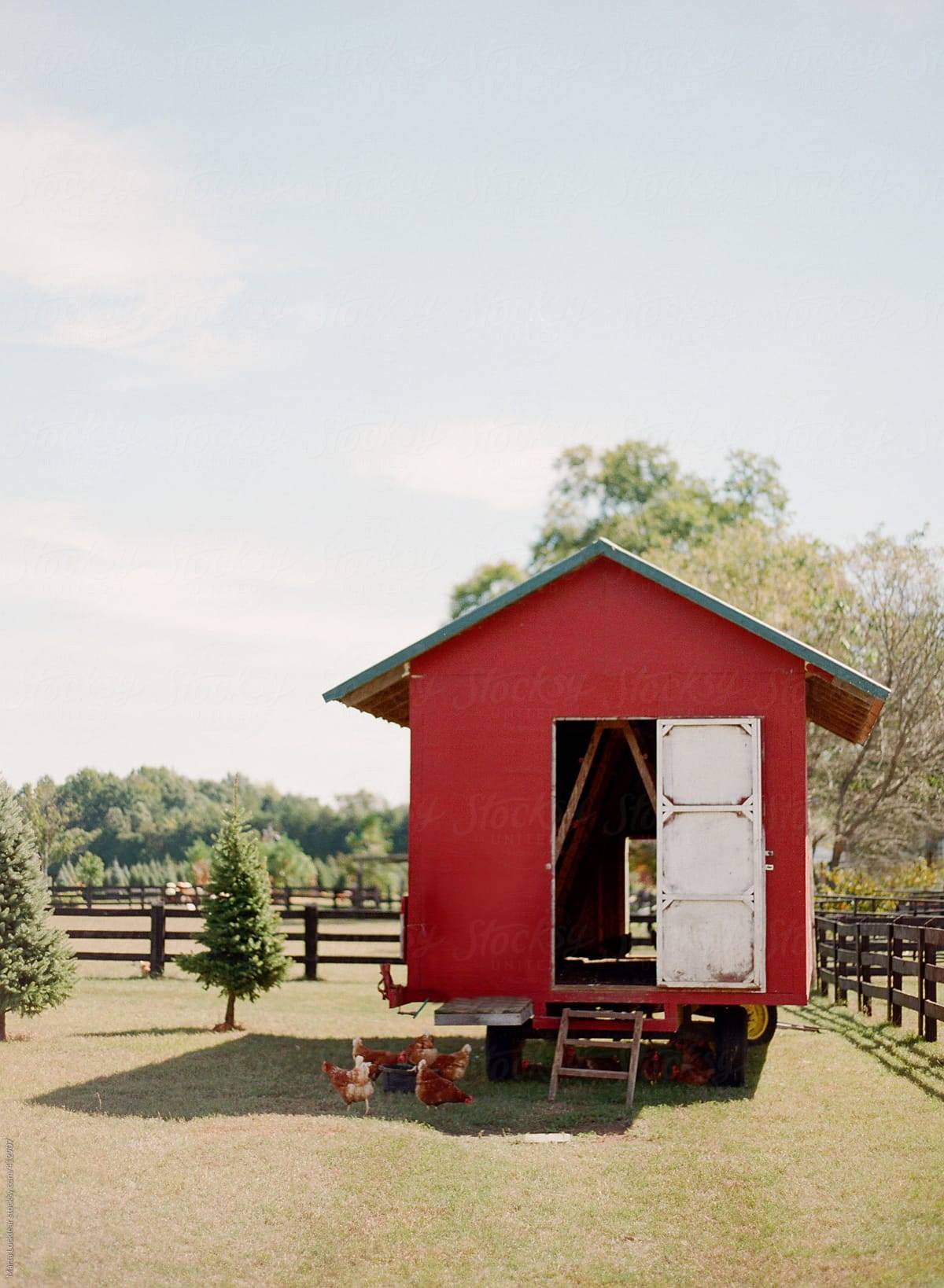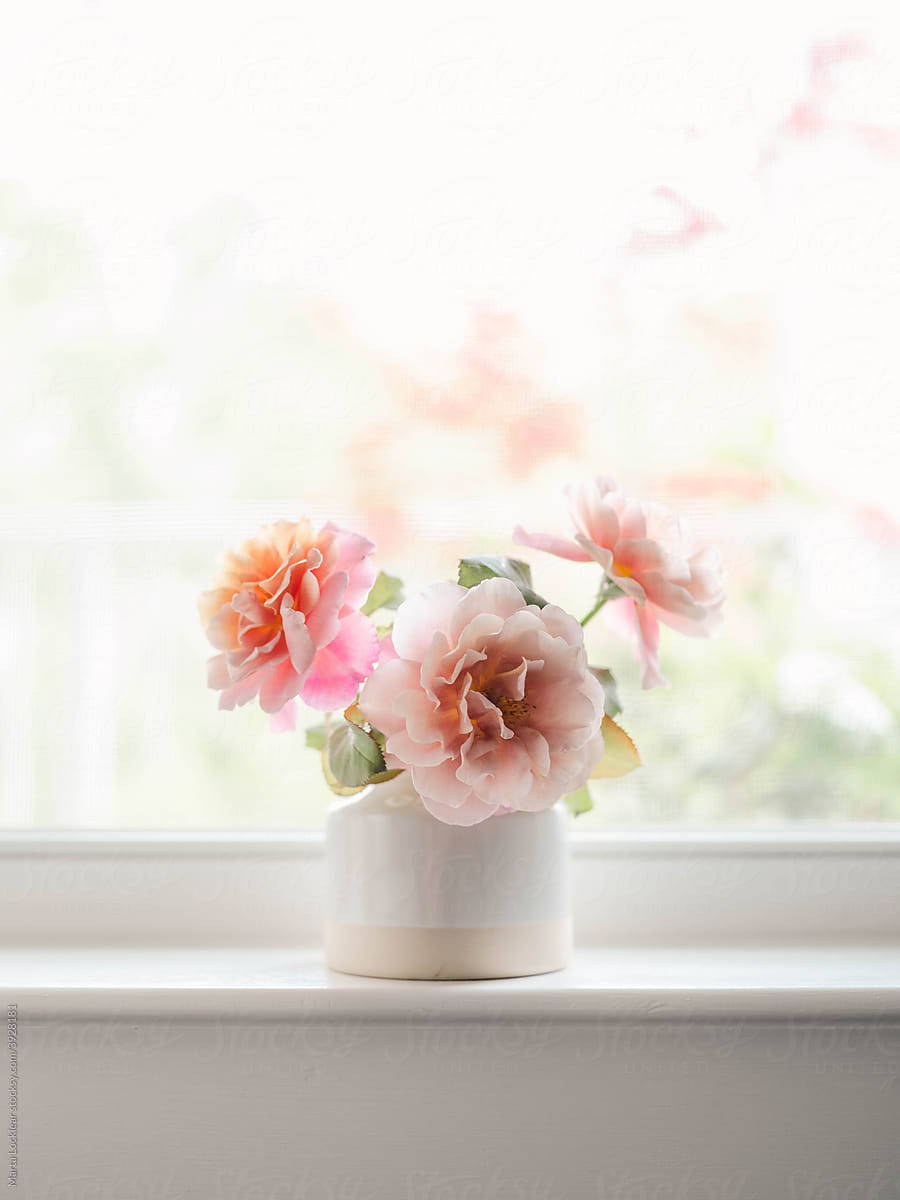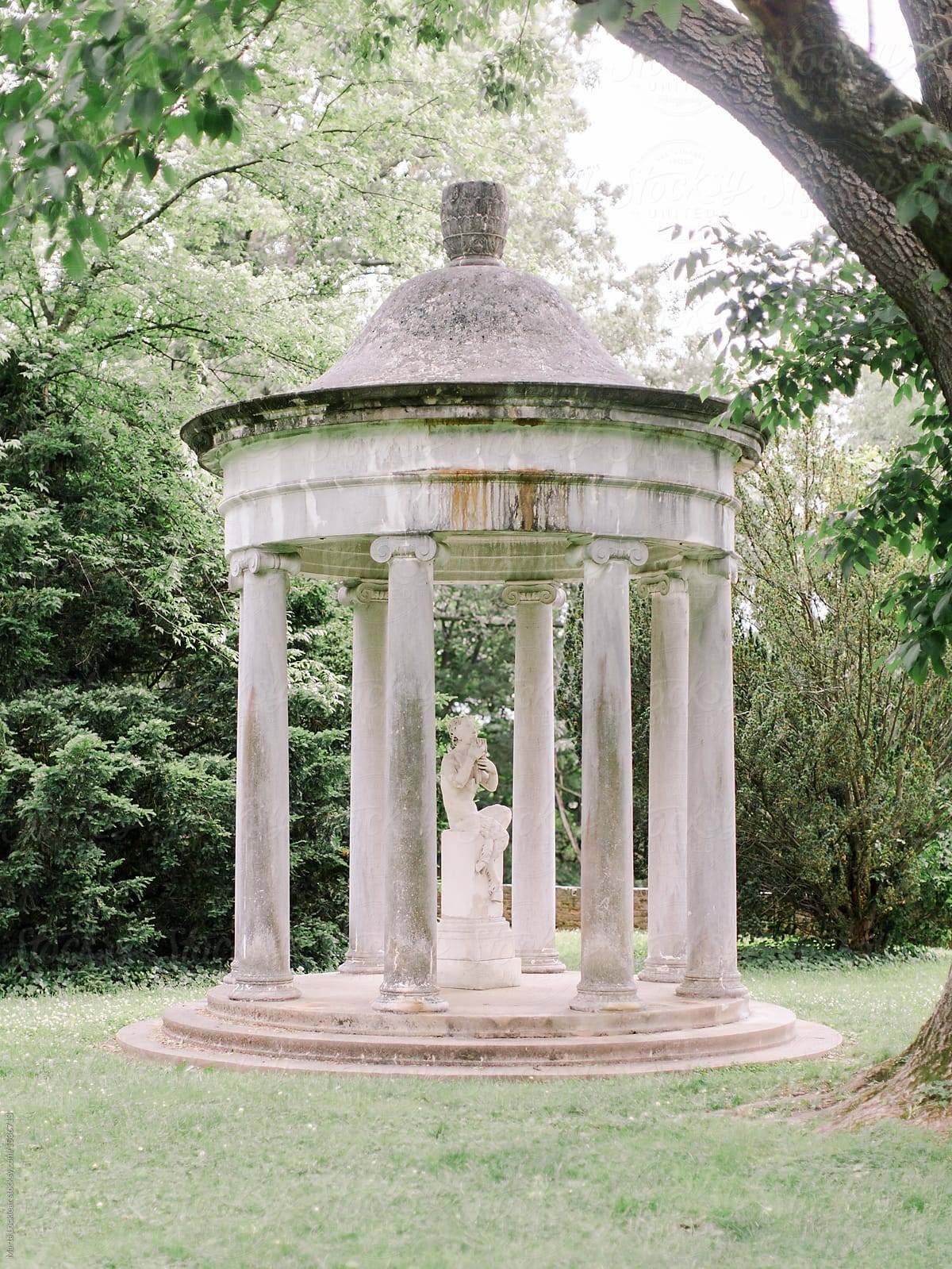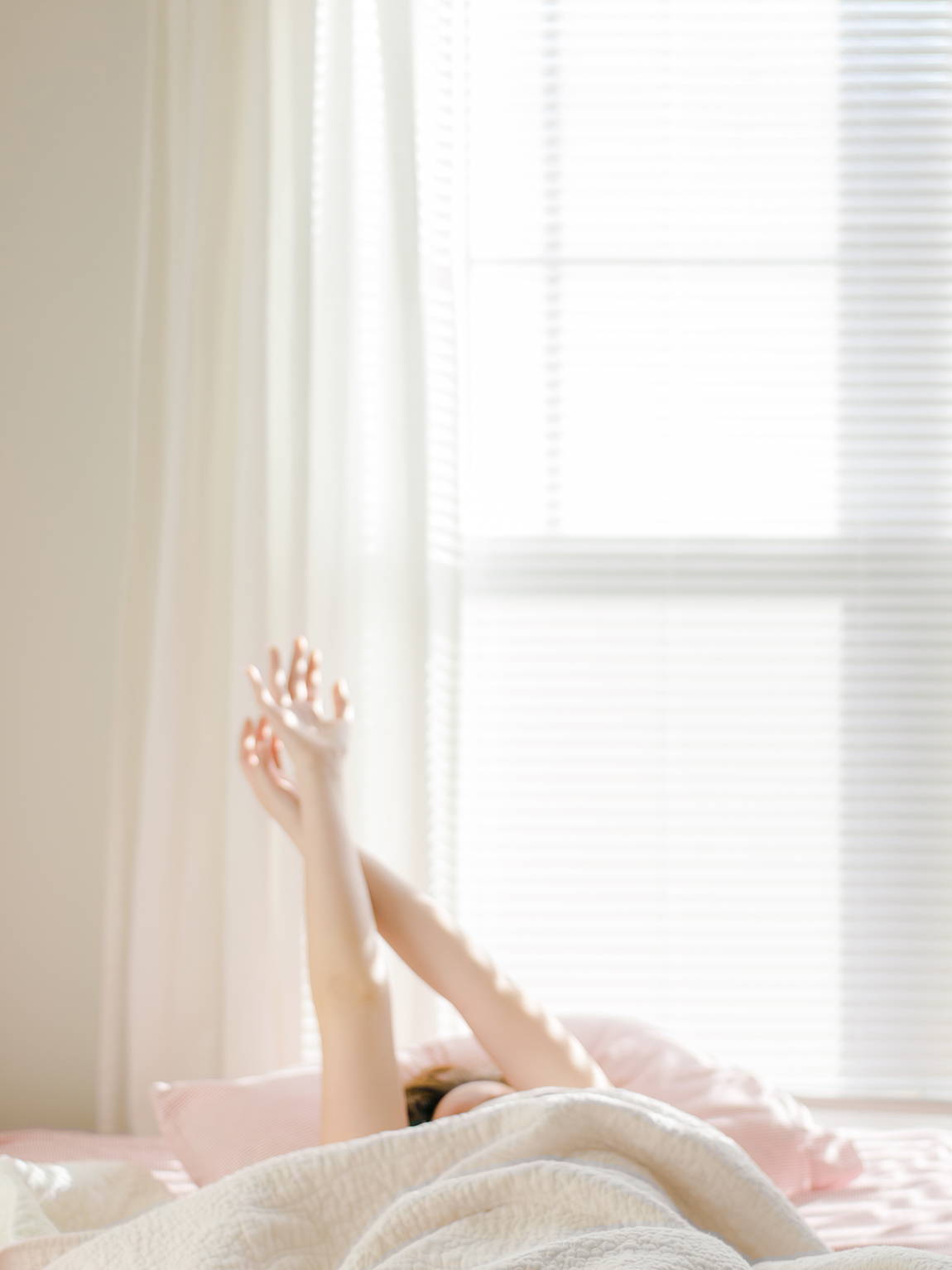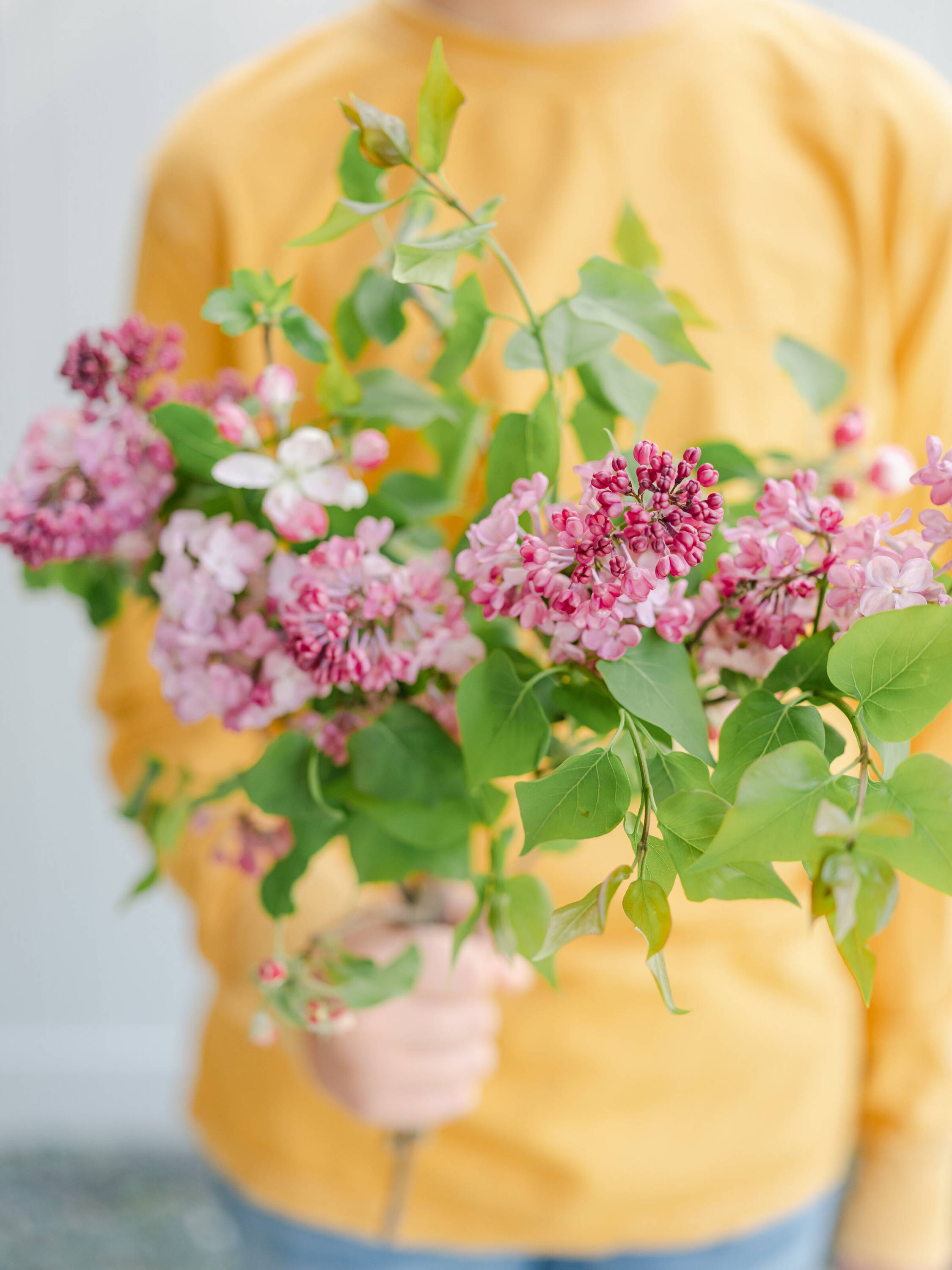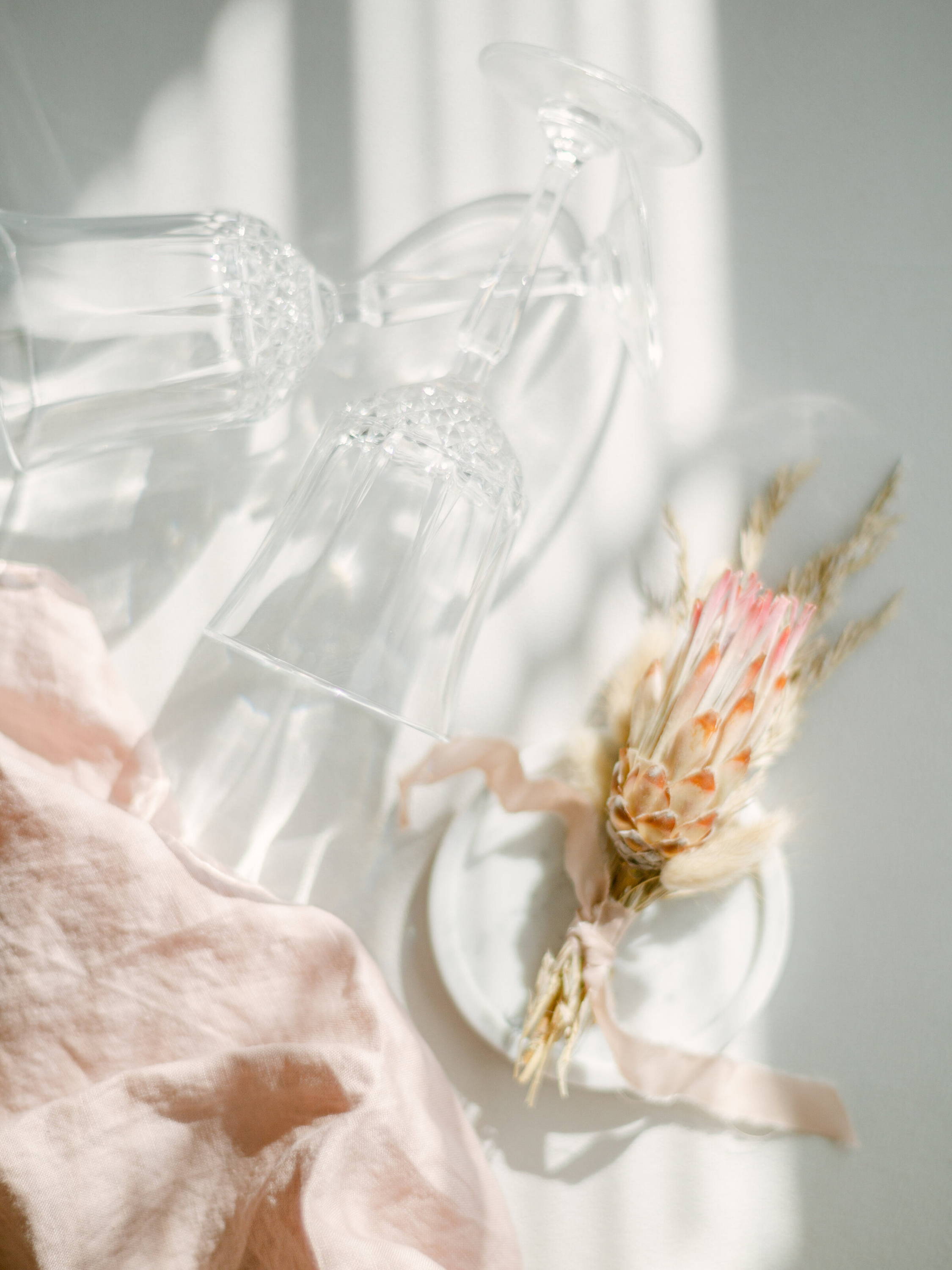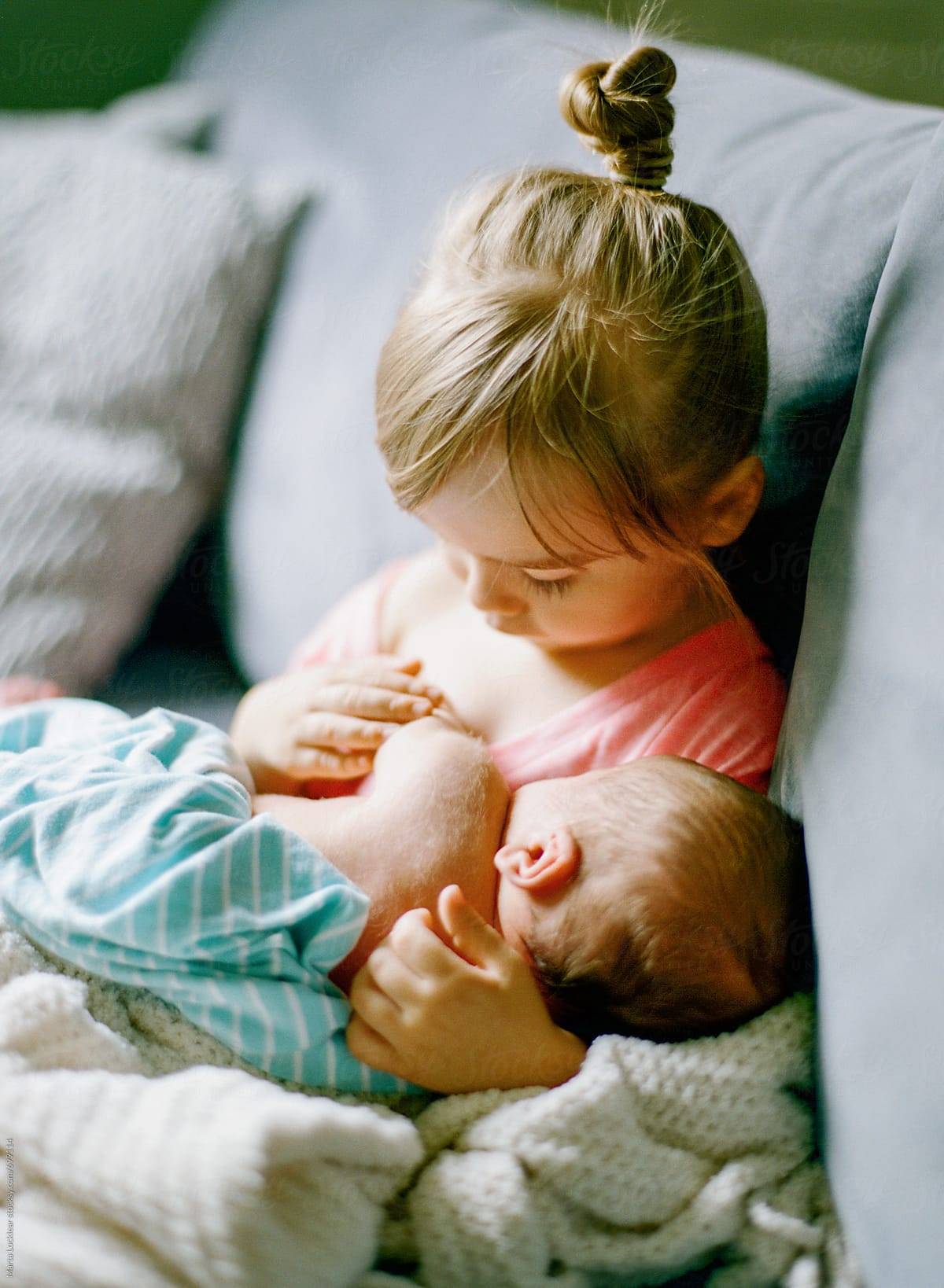 Customer Reviews
12/12/2022
Macy S.

United States
Great Purchase!
I purchased the guide for getting started with stock photography and love it! It saved me hours of research and gave me tangible places to submit images to create passive income. I was selected on the first submission for several and was so excited! Thank you for sharing your wisdom, Marta!
12/10/2022
Anonymous

United States
Simply Amazing
The Refined family of presets have proven to be amazing tools for every kind of shoot — portraits, family, and lifestyle. I highly recommend them.